Employee Time Tracking: A 101 webinar for managers by HR expert Suzanne Lucas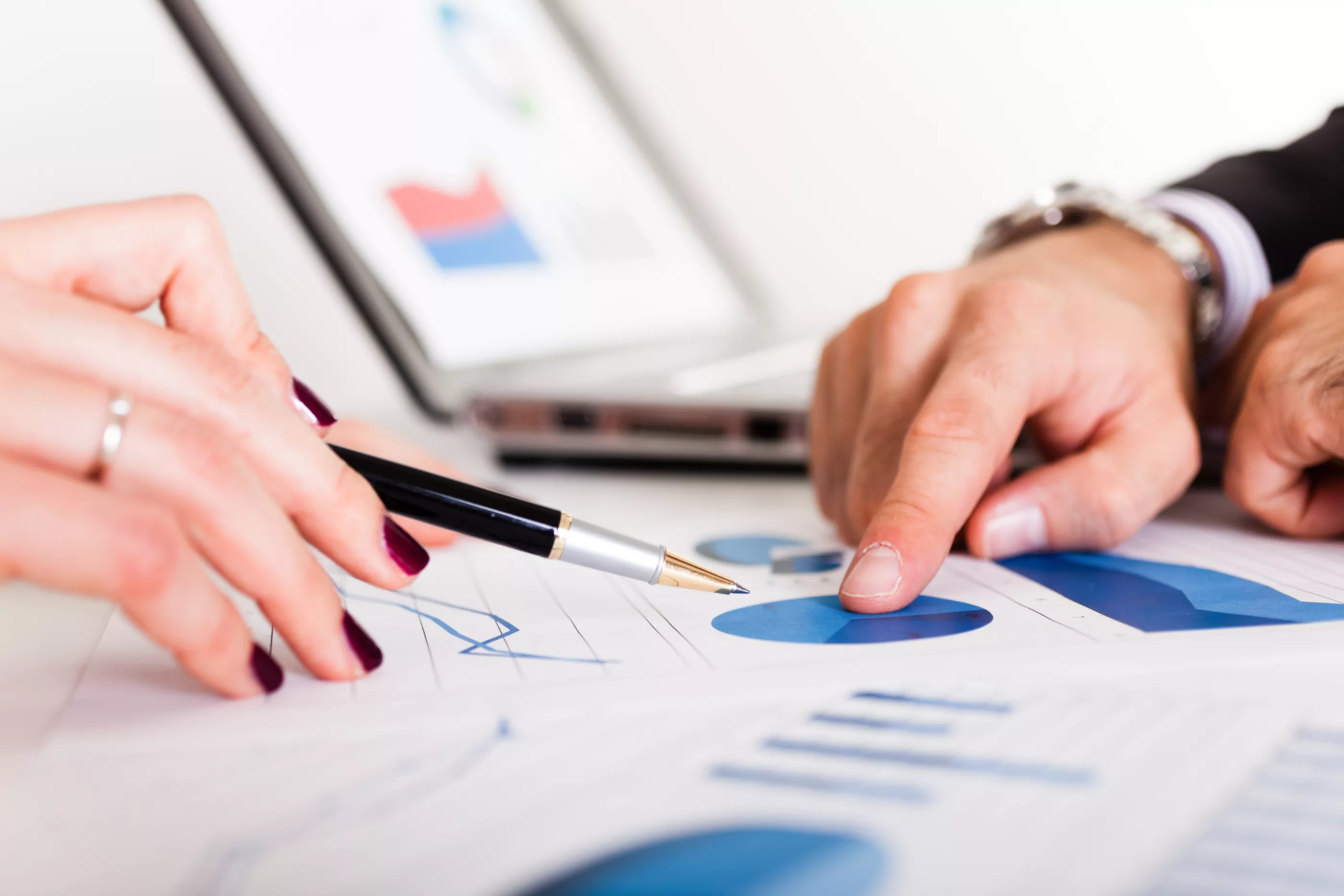 Employee Time Tracking 101 for Managers with HR expert Suzanne Lucas
Best practices for implementing time tracking, motivating your team, and getting the most from data.

– Watch the free webinar below –
What you'll learn from this 60-minute webinar:
Why your company should be tracking employee time
How to set effective and realistic time tracking goals
Tips for smooth implementation and compliance
How to motivate and show your team the value of time tracking
Different time tracking techniques and alternatives
Best practices for collecting, organizing, and utilizing your data
40%
of employee time is not tracked or tracked incorrectly.
30%
of HR execs say their biggest challenge is employee productivity.
61%
of managers fear their company's culture will be resistant to change.
96%
of companies don't make good use of data analytics.
ABOUT THE
SPEAKER
Suzanne Lucas
Suzanne, also known as The Evil HR Lady after her wildly popular blog, is a bit of a legend in the HR space. After spending a decade in corporate HR where she hired, fired, and managed the numbers, she moved on to become a full-time writer and speaker focused on helping people have great careers, be better managers, and sort through all the questions and nuances that come with managing people.
"Suzanne Lucas has an extraordinary knowledge of both how HR should work and how HR really works, and a gift for explaining it in ways that are easy to understand and often hilarious to boot."
ALISON GREEN, ASKAMANAGER.ORG
[stack autoplay="1″ arrows="1″ nav="0″ width="927″ height="579″
images="/blog/wp-content/images/Slide-1-min.png,
/blog/wp-content/images/Slide-2-min.png,
/blog/wp-content/images/Slide-3-min.png,
/blog/wp-content/images/Slide-4-min.png"]

With Employee Time Tracking 101 for Managers, discover tips and strategies for effective and productive employee time tracking, and best practices on everything from implementation to analytics.
[shareapage header="Share this video:" url="https://beebole.com/blog/time-tracking-101/" title="Employee Time Tracking 101 for Managers" twitter="beebole"]
Managing Inbound and Customer Success at Beebole. Connecting with teams and managers worldwide, identifying their obstacles, and communicating the creative solutions that Beebole can offer. Working remote from the Canary Islands.