Employee Breaks Federal Laws: The FAQ That You Need to Know (USA)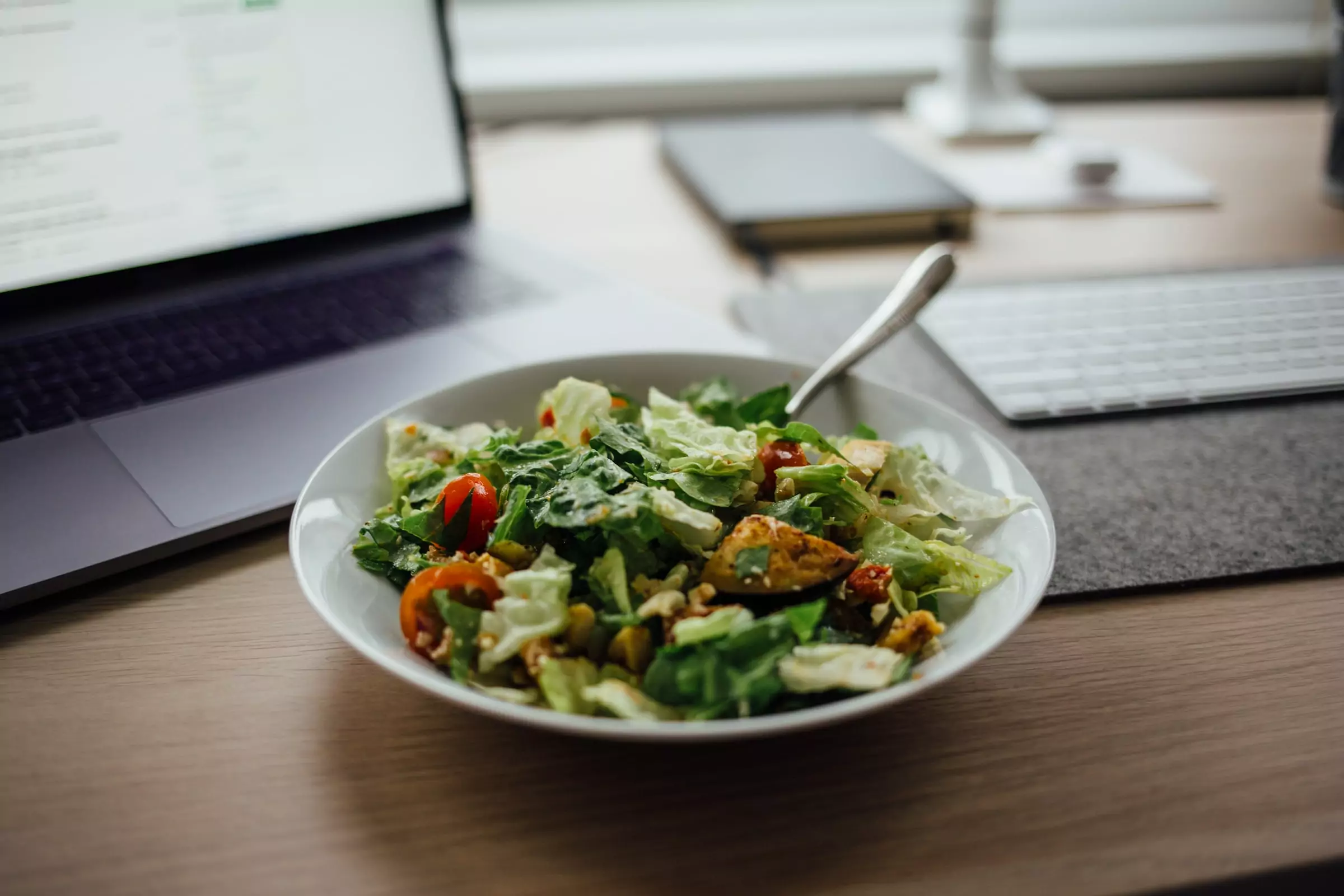 In the United States, coffee and meal breaks for employees are so commonplace that many don't realize they are not required by federal law. For the most part, it's in a company's best interest to offer breaks, which are shown to boost engagement and productivity. Here we offer an overview of the basic regulations for employee breaks and other frequently asked questions related to rest.
Are employee breaks paid or unpaid?
Whether or not a break is paid depends on several factors. According to the Fair Labor Standards Act (FLSA), if short breaks are offered they are considered compensable working hours and should be included in contracted hours and overtime, when applicable. Short breaks, such as snack or coffee breaks, usually last 10 to 15 minutes. If the length of allowed breaks is communicated to employees, and a worker takes additional time, this extra time is not compensable.
Meal breaks, usually lasting 30 minutes, are not considered working time and do not need to be compensated. It's important to note that mealtime is not considered a break if a worker is required to perform any job duties. This includes having to eat at their desk or workstation. An administrative assistant who sits at their desk and answers calls while eating is working, and should be compensated for this time.
What is the rest period between shifts?
There is no federally mandated rest period between work shifts or limits on how many hours can be worked by adult employees. However, companies are required to pay overtime, so excessively long shifts are usually not cost-effective for compliant companies.
Rest time is federally regulated for certain professions, such as pilots or truck drivers. For example, pilots must have a minimum of 10 hours of rest before and following flight duty. This increases to 14 hours for flights in multiple time zones. Truck drivers must have 10 hours off-duty before beginning a shift. They can work no more than 60 hours over 7 consecutive days. Drivers must take 30-minute breaks by the 8th hour of a shift.
Are breaks required for pregnant employees?
As of 2010, companies in the United States are required to give nursing mothers unpaid break time in a private space for one year after a child's birth. However, if the employer already offers paid break time to all workers, a mother may use that time instead. She must be compensated for this time the same as her peers.
The rights of pregnant workers are also protected by the Pregnancy Discrimination Act (PDA), the Americans with Disability Act (ADA), and the Family and Medical Leave Act (FMLA). Many states also have labor laws related to pregnancy. If an employee cannot perform job duties due to pregnancy or a pregnancy-related condition, she has the right to accommodations. These could include modified breaks and work schedules, or permission to work remotely.
Is waiting time break time?
The general rule of thumb says that when an employee is "engaged to wait" it is paid work time. When they are "waiting to be engaged" it is not paid work time. A receptionist who reads while waiting for calls, or a fireman watching television while waiting for an alarm, is working.
Are employees entitled to breaks for sleep?
Workers who are on duty for less than 24 hours are working, even when they are allowed to sleep. This is paid time and should also be considered when calculating overtime. Employees on duty for 24 hours or more should be provided an adequate space to sleep. They must also be allowed at least 5 hours of uninterrupted sleep. Workers and employers can reach an agreement about whether sleep time between 5 and 8 hours is paid. First responders are the most common example of workers who may sleep during a shift of 24 hours or more.
What do state regulations say about employee breaks and meals?
Only 9 states have laws on paid employee breaks. They are California, Washington, Oregon, Nevada, Colorado, Wisconsin, Illinois, Kentucky, and Vermont. Another 21 states, plus Puerto Rico and Guam, have laws about meal periods. They mostly require 30 minute meal breaks near the middle of any shift over 5 or 6 hours.
Nearly all US states have laws regarding breaks for minors. These laws differ, but usually require a 30-minute meal break during shifts of 5 hours or more. Whether these rules apply to all minors or only those under 16 depends on the state.
Do breaks increase productivity?
While some American workers get no breaks at all, most office workers wouldn't think twice about using the bathroom or grabbing a quick coffee. Nevertheless, even the most flexible workplaces are beginning to take lunch breaks for granted. Lunch away from a desk has become a luxury afforded to those with spare time on their hands. However, research continuously shows that breaks are positive for employee well-being and productivity.
A recent study found that workers who take a lunch break every day have greater job satisfaction, efficiency, and motivation than those who don't. These results go beyond just boosting morale. Rest in general gives our brains a boost that helps with attention, memory, and creativity. In other words, managers would be remiss not to encourage their employees to take appropriately timed breaks.
Should I track time spent on employee breaks?
If you're not using time tracking to record employee breaks, it could come back to bite you in more ways than one. For example, in California employees are entitled to paid 10-minute breaks for every 4 hours worked. In a dispute, an employee who is denied breaks could claim tens of thousands of dollars in pay and overtime. There have been numerous class-action lawsuits over the failure to provide breaks, and a business with no record of this time does not have much of a defense.
Perhaps the most common example is that of employees who work through lunch, but still have time deduced from their hours. Depending on the size of the company, this could total hundreds of unpaid hours each month. An employer should not deduct time for lunch without allowing employees to modify their timesheets. This is not only legally prudent, but it is also considerate to workers who have busy days when a lunch break isn't an option. By the same token, it is important to know which employees aren't getting the valuable rest time they need. In this way, time tracking can help to measure burn out as well.
If you have any questions about employee breaks or time tracking for businesses, let us know by commenting below. We'll be happy to help.
—
Photo by Nielsen Ramon on Unsplash
Managing Inbound and Customer Success at Beebole. Connecting with teams and managers worldwide, identifying their obstacles, and communicating the creative solutions that Beebole can offer. Working remote from the Canary Islands.