The Workforce Management Apps, Tools, & Software That Actually Impact Your Business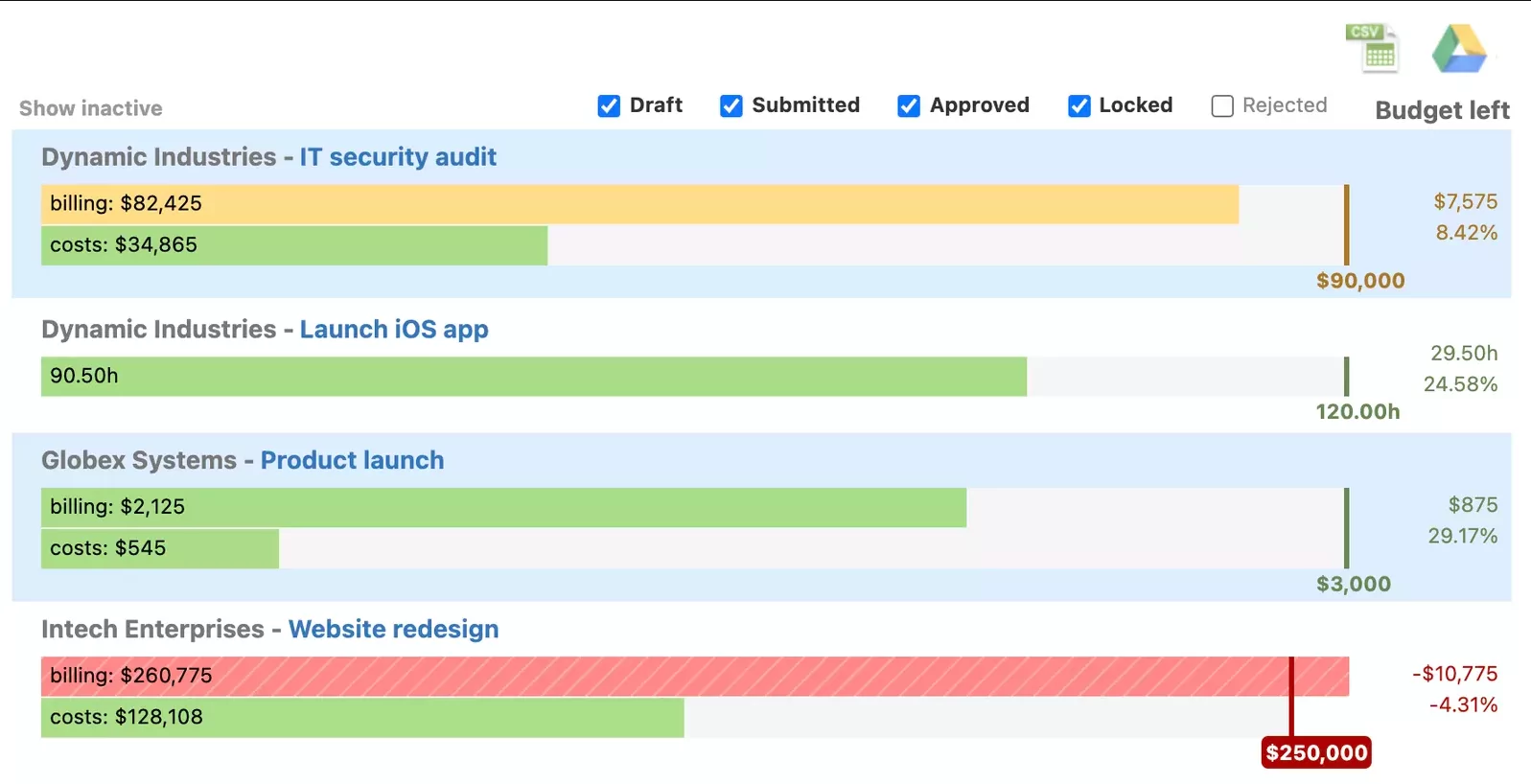 Workforce management apps and software are the backbone of any smooth-sailing operation, and everybody knows it. Whether you're talking business intelligence, employee engagement, expense management, time tracking, or anything else that contributes to the well-oiled machine that is your company, workforce management tools and software are a must at every level and within every sector, and for every company size.
But when tasked with choosing the right workforce management tools for your team, you might not be sure where to start. But fear not, that's precisely what this article is for. Let's get to it.
What is workforce management software?
Workforce management apps and software are tools used to streamline and optimize workplace and employee processes, while aiding management in planning, managing, and tracking employee work. Here are some of the needs that workforce management software aims to aid:
Project scoping and budgeting
Project time tracking and/or attendance tracking
Skills and learning management
Data analysis
Forecasting
Employee scheduling
Payroll
Employee engagement, empowerment, and learning
While the software to tackle the above certainly isn't new, it's also not slowing down. According to Gartner's Market Guide for Workforce Management Applications, "By 2025, 80% of large enterprises with hourly workers will have invested in WFM to support the employee experience and/or digital workplace initiatives."
What are the different types of workforce management software?
As you can see, workforce management tools can be put in place to streamline a plethora of processes. So how does this translate into the specific types of software to choose from? Let's have a look at examples of different types of workforce management software.
Payroll management software
Budgeting and forecasting tools
Project time tracking software
Employee scheduling, absences and time management software
Project management tools
Communication tools
Employee engagement software
Employee feedback software
How do you know which workforce management software to choose?
Today's excess of options easily translates into decision paralysis. With so many different workforce management software to choose from—both suites and individual programs for more niche needs—where should one begin? To know which workforce management software is right for you and your team, here are a few things to consider.
Decide which KPIs are most crucial to your operation
Long gone are the days of tracking and analyzing hundreds of KPIs. As we know, all KPIs are metrics, but not all metrics are KPIs, and just because something can be measured doesn't mean it should be tacked onto a list of KPIs.
As FP&A Guy Paul Barnhurst wisely said, "KPIs are more than normal metrics because they provide insight into actual company success and financial performance. And while key business metrics vary from company to company, there is one thing true for all KPIs: They are key to understanding the performance of the business."
That's precisely why knowing which KPIs can help you decide which workforce management software fits best within your organization. Understand what moves the needle and drives business, and invest in the tools that can not only help you track those things but also enhance them.
Take advantage of free trials
One of the greatest pros of contracting new software tools is that the majority of them offeR free trials to kick things off. Take advantage of this as this is your chance to get a feel for the tool's utility, abilities, and user-friendliness. Apart from seeing how and if it meets your needs, you can also use the free trial to test out the tool's customer service abilities, ensuring that if you're in need of assistance, there's a way to get it.
Do a budget analysis to decide what stays and what goes
As it goes with the acquisition of any new tool(s), it's important to run a budget analysis on the tools you're currently using and the new workforce management software you'd like to employ. With the help of your finance team, you can look at overall budget vs. long-term benefit.
Workforce management software examples
Now that we've covered the basics, let's walk through a few examples of workforce management software examples. We've already said this, but it bears repeating: The workforce management software that's right for you and your team will vary, depending on your company size, goals, KPIs, and bottom line. Here are a few examples of when, how, and what workforce software management software to implement.
If you're concerned with project profitability and projections, consider a time tracking tool like Beebole. At just $6.99 per user, per month, it's not only one of the most affordable project time tracking tools on the market, but also most effective. With maximum flexibility to build out the tool to fit your needs—not to mention multilingual and available in multiple currencies—Beebole is the perfect project time tracking software to keep track of your team's time, breaks, billable hours, and time spent on clients, projects, and tasks.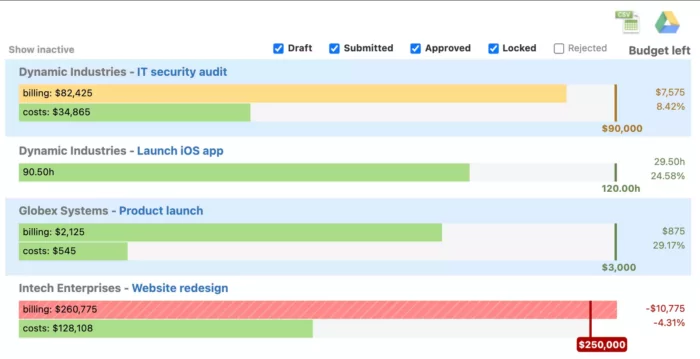 The future of workforce management software
As the working world continues to evolve as we know it (hello, hybrid and remote teams!), it's clear that workforce management apps and software are here to stay. And with so many apps available to cover such a wide range of needs, it's simply a question of finding the right one to meet your needs. We'd love to hear in the comments below: Which workforce management software have you tried?
PR and outreach manager at Beebole. A digital marketer who loves monitoring management and leadership trends to create more valuable B2B content for managers. Loves connecting with writers, journalists, and professionals across all industries to spread the word about the value of time tracking for companies. Katie is particularly interested in helping the world become a more productive place.