Occupational health and safety (OHS) is multidisciplinary, encompassing a range of issues related to health, safety, and welfare at the workplace. The field has evolved drastically over the last two-hundred years, and OHS now goes beyond hazard prevention and incorporates the optimization of working conditions to increase employee wellness and productivity. This includes employees' rights to receive information and participate in decisions about their work. Today, occupational health and safety professionals have also placed new emphasis on the importance of mental health and work-life balance.
Due to recent unprecedented challenges for workers and businesses, there is a renewed focus on workplace health and safety. Or perhaps it would be more appropriate to say health and safety "while working", as more people than ever now work from home. In light of this, optimizing your organization's health and safety initiatives should be a top priority. We spoke to 3 experts in occupational health and safety to get their tips and advice on caring for your team and strengthening your business.
What are the Fostering Occupational Health and Safety Standarts?
Why are health and safety at work important?
Of course good leaders want happy, healthy employees. But from a business standpoint, why is employee wellbeing so important?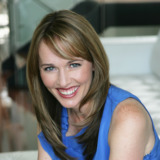 How can health and safety be improved?
What are some basic steps that employers can take to minimize employee exposure to illness at the workplace, as well as support mental health and wellbeing? What about considerations for employees working from home?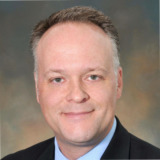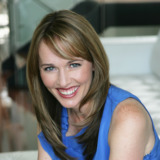 Who is responsible for OHS?
Many wonder exactly who is responsible for occupational health and safety. Of course, safety must be a joint effort. Some responsibility lies with leaders, but how can employees themselves collaborate to stay safe?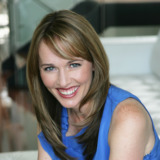 What resources do you recommend to managers who are establishing workplace health and wellness initiatives?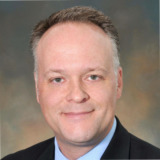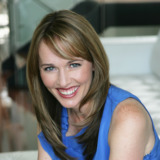 Should workplace wellness initiatives be mandatory?
To what extent do you recommend making wellness or health initiatives mandatory for employees? Where do we draw the line to ensure these initiatives don't become an added burden for your team?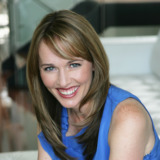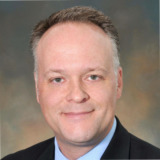 What long term takeaways do you hope companies will gain from recent events, in terms of occupational health and safety?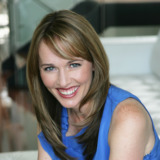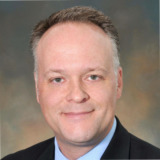 ---
The wealth of information available on occupational health and safety can be overwhelming. Remember that you can refer back to this page whenever you need it and post any comments or questions below. Our experts have also worked on other valuable resources that are worth a look. David Ballard recently worked with Columbia University World Health Organization Centre for Global Mental Health and AXA to create a toolkit to help business leaders support employees' mental health. IOSH offers a free helpline for anyone looking for occupational health and safety advice at +44 (0)116 257 3199, as well as a wealth of great resources on their site.
—
Photo by Kelly Sikkema on Unsplash