"Automation for Finance and Accounting is a Must." An interview with Packlink's CFO.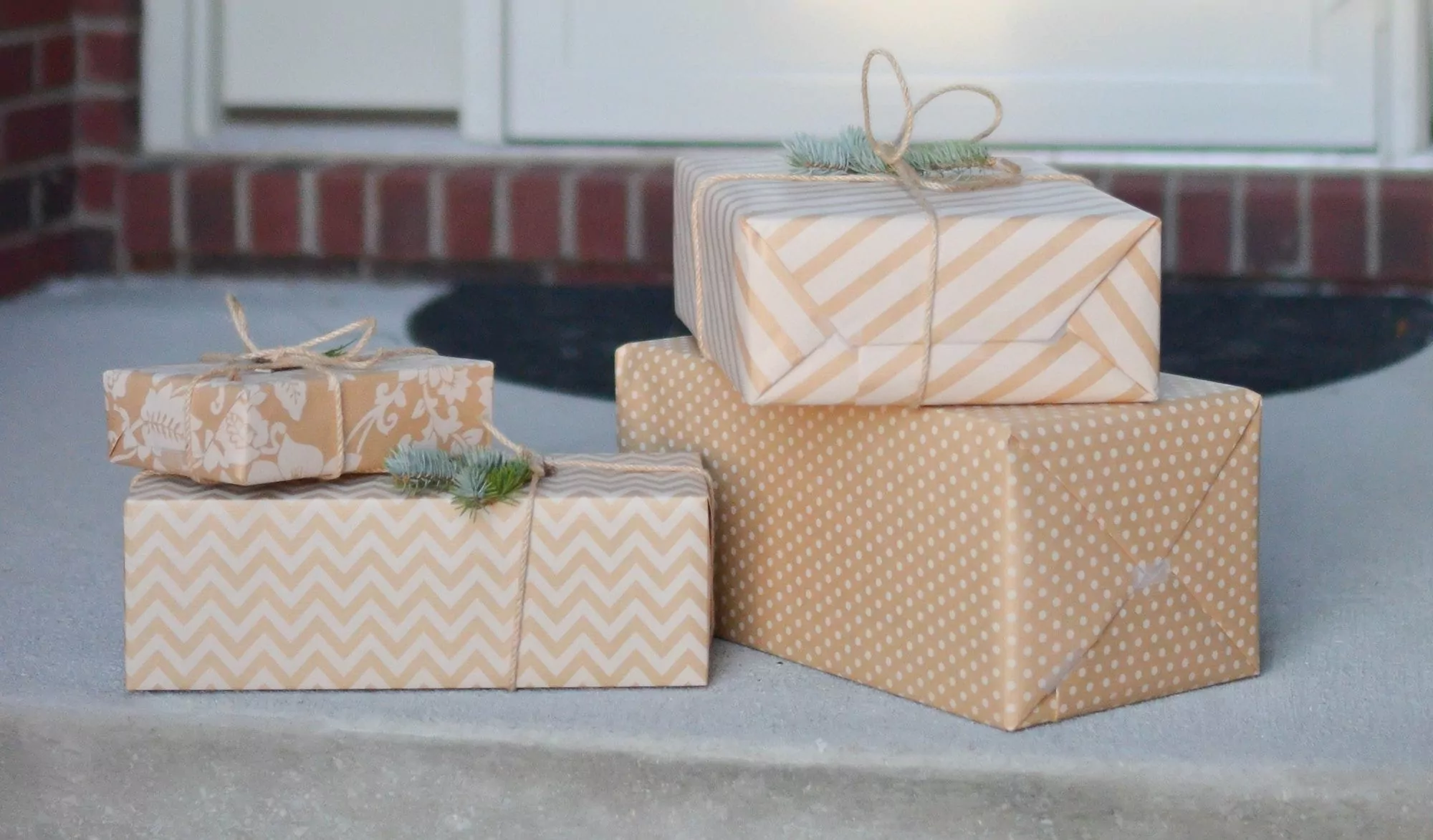 For Noelia Podadera, Chief Financial Officer at Packlink, big data and automation for finance are keys to competing in the high-growth delivery industry. She shares these and other insights in this instalment of The CFO Journal, a series featuring financial leaders from around the world.
The CFO Journal "Who Is"
Where: Packlink is an online shipping comparison and booking service launched in Spain in 2012 and now operating globally. It offers individuals and businesses (via its Packlink Pro platform) discounted delivery services with popular couriers worldwide. Packlink was recently chosen as eBay's shipping service provider for the UK. It also has integrations with many of the top e-commerce platforms like Shopify and Magento.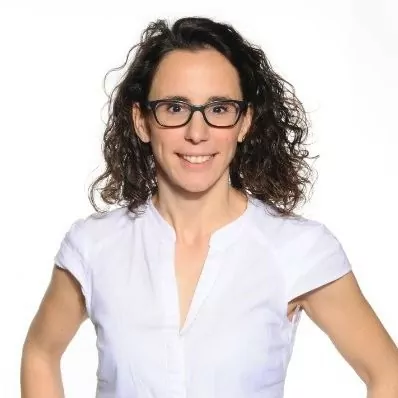 Joined: February 2017
Based: Madrid
Qualifications: BA in Business Administration and Finance from Daule Hochschule Baden-Wurttemberg. Master in Executive Management from the Universidad de Alcalá de Henares. After more than a decade at Siemens, Noelia made the leap to the startup world. She now has more than five years of experience in the online industry, and a strong business development and management background. Her role is unique in that it also includes responsibility for Human Resources.
Formerly: Over a decade as Business Administration Manager at Siemens; CFO at Dress-For-Less.
In Her Own Words
1. To start, what are your primary responsibilities as CFO? What is your day to day like?
I am responsible for Finance and Accounting as well as HR. The main functions in these areas include, among others, financial planning, controlling, tax and treasury, recruiting, employee relations, and legal matters. We continuously analyze data looking for accuracy in reporting and forecasting to better control deviation and to monitor growth closely. We look for opportunities to improve processes in place, and actively support decision making and strategy definition by budgeting business cases. Additionally, we do performance controlling and supervise if, when, and to what extent expected effects take place.
2. What would you say is the greatest internal and external challenge you and your team are facing right now?
Without a doubt our challenge is dealing with the amount of data processed and the need to organize and exploit it properly. Packlink accounted for more than 4 million shipments in 2018 and will almost double that figure in the current year. The strong growth rate of over 70%, which will continue next year, raises this figure to a level where automation is of the essence. This expansion opportunity relies to a large degree on the scalability of the processes and systems models, which have proven reliability up to now.
In such a scenario, we aim to expand the team by recruiting talented developers. However, we struggle with harsh competition in a thriving sector that is booming in Spain and particularly in Madrid. Therefore, innovation and flexibility in compensation and benefits are a must to complete employment offers and increase attractiveness, even internationally.
3. Is there anything that still surprises you about the job?
After so many years, I've observed that the finance role has evolved to an even more analytical and strategic function than 25 years ago. Technology allows for sophisticated automation, such as robotics, and companies need full business intelligence departments to be equipped with increasing information processing power. Financial departments especially benefit from both.
The profile of a finance employee often requires, apart from traditional accounting expertise, managing big data and knowledge on SQL.

Noelia Podadera
Furthermore, advance planning tools make it possible to budget and forecast multiple scenarios in parallel. This in turn facilitates flexibility and early reaction to risks that may arise.
In an online company with a global presence and high growth rates, we continuously face new problems that have to be fixed in the very short term. The rapidly changing environment demands permanent attention to market needs and fuels adaptability and innovation.
4. After many years at Siemens, you made the switch from a multinational conglomerate to a young, e-commerce company. What led you to that decision and what was that change like professionally?
In a big or mature company, roles are more likely to have a narrow scope so that one can have the opportunity for deeper learning on specific topics. But one can't really make decisions with a transversal effect or with profound repercussions. Younger, smaller companies usually have fast paced environments, as they are early stage ventures in search of a profitable model. There is more room for directly impacting their development, both in the short and long term.
To better understand, we can use the analogy of going on a trip with an older person versus with a child. With the first, you'll probably have more calm, their life experience to count on, traditions or routines to be continued, authority, a clear focus on goals and a stable, predictable outcome.
On the other hand, with a child you will more likely have dynamism, creativity and inventiveness, as well as excitement and passion to make things happen, whatever the changes that need to be made. You will probably also be taking risks to make opportunities come to fruition. And very often you will be growing significantly. In my opinion, the biggest (positive) different of startups is the chance to influence and sculpt its form and direction.
5. Google highlights Packlink as one of its success cases of migrating to the Google Cloud Platform. Could you explain a bit about how your team uses BI in the day to day? Does it heavily impact your decision making?
In the shipping business the amount of data is immense. Greater visibility in that respect is a cornerstone for all kinds of operations in most departments in the company. In many different ways the finance team uses the business intelligence systems on a daily basis for analysis, controlling, and decision making. The BI-tool lends accuracy, completeness, and availability of the processes information. All are necessary for efficient usage of data and support of further growth.
Thanks to the huge capacity and customized dashboards, the team can construct ad hoc queries and any imaginable report practically upon request. Instant access to actual data empowers the organization with KPI tracking, which enables effective oversight and management of critical business operations.
6. Finally, what is something you're excited about in the coming year?
I'm really looking forward to introducing Packlink services to new markets and continuing to make shipping easier for businesses and consumers. To achieve this, we are already optimizing process flows that enable more international expansion and scalability in the existing markets. I also find it amazing to continue succeeding with our partnerships, strengthening collaboration, and widening the scope of these unions.
Moreover, I will strive to support transport companies on their path to major digital transformation and instant communication with innovative services. There's still a long way to go and I'm excited to watch the progress in the next generation in shipping.
Industry Rundown
As the applications that power our purchases and other relevant technologies evolve, our buying decisions are increasingly determined by convenience. This makes delivery, once just a tangential component of a purchase, a key determinant. In fact, according to the National Retail Foundation, 65% of online shoppers look at shipping costs before adding an item to their cart. 29% won't go through with a purchase if free two-day shipping isn't available. What's more, consumers have greater expectations about the cost and speed of shipping, driven in part by market leaders like Amazon.
In light of these insights, the question becomes which companies will really deliver on delivery. Meeting consumer demand means integrating delivery into customer experience and business development strategies. Understandably, marketers name delivery companies and shipping departments as top stakeholders in providing a positive customer experience. This is where companies like Packlink come in. Retail's need for fast and affordable services has spurred the growth of Packlink and competitors like Parcel Monkey, Shutl, Shippo, EasyPost, Interparcel, and Parcel2Go.
The competition is stiff, and seems to be reaching a supply-chain peak. After all, plenty of retailers already offer same-day shipping. At a certain point a retailer simply can't get items to consumers any faster. So what's the next step? Retailers and delivery services may work to perfect "last mile" delivery, which still presents many obstacles and costs. Perhaps they will focus on expanding BOPIS (buy online, pick up in store) options. Or maybe companies will refine their brand purpose. 62% of consumers worldwide say they want companies to take a stand on current issues. In the case of shipping, sustainability could be particularly important. The upcoming holiday season is sure to bring new campaigns, promises, and innovations.
—
Photo by Element5 Digital on Unsplash
Managing Inbound and Customer Success at Beebole. Connecting with teams and managers worldwide, identifying their obstacles, and communicating the creative solutions that Beebole can offer. Working remote from the Canary Islands.