Navteca is a technology services business located in Greenbelt, Maryland. Their focus is on IT innovation and emerging technologies such as cloud projects and virtual reality. Currently, they serve prominent clients like NASA and NOAA, along with other contractors from the United States government. In 2016, Navteca received recognition as the "Small Business Subcontractor of the Year" by NASA Goddard Space Flight Center. As such, they had to overcome some significant challenges.
As the co-founder and CTO of Navteca, Ramón Ramirez-Linan, says he did his own research before choosing Beebole as their main system for tracking projects and employee work and creating reports. It was important for him to make an informed decision and ensure the tool followed US Federal Government laws.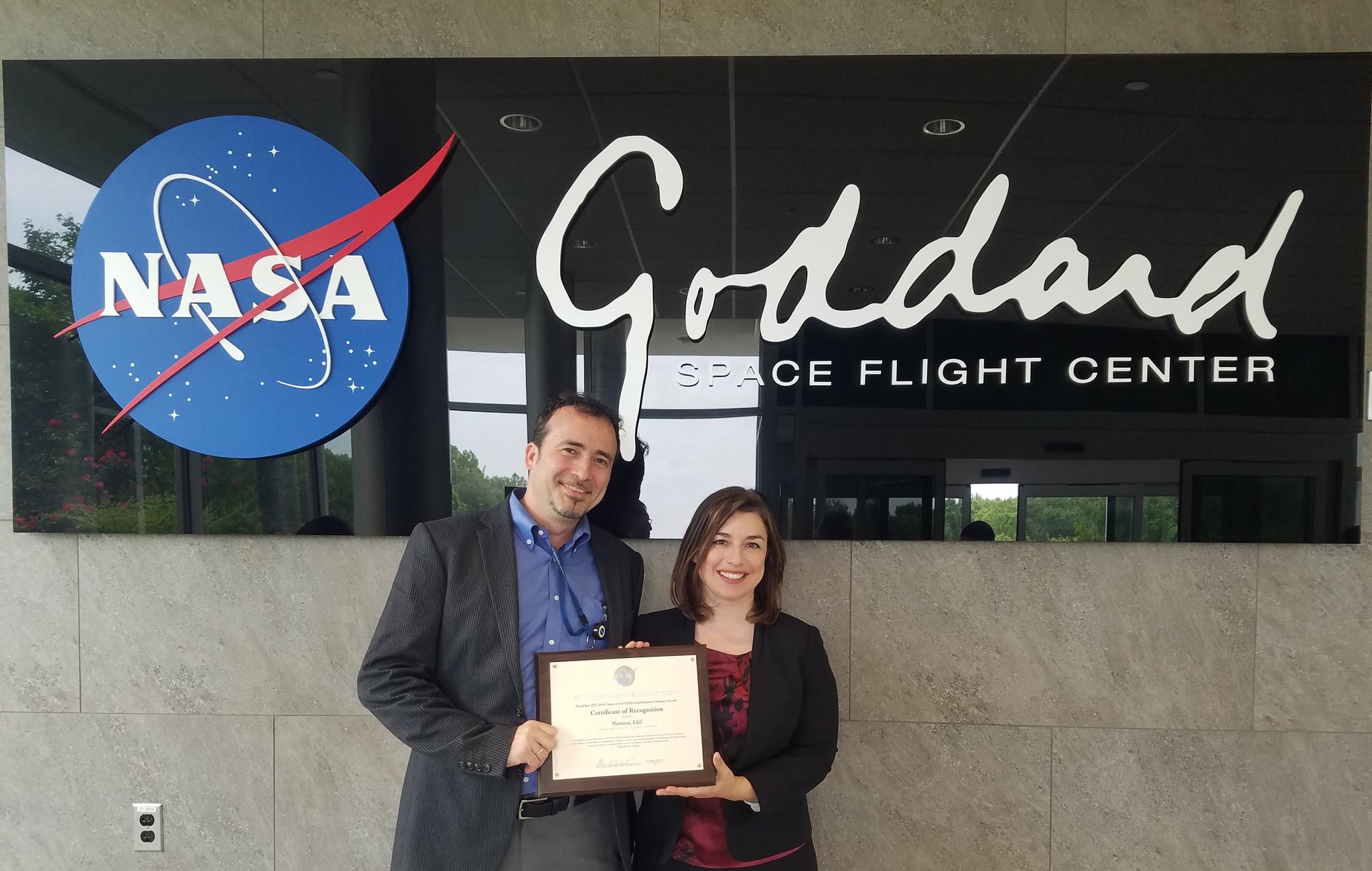 Challenges for emerging IT companies: regulatory compliance for the US government and more…
1. Audit trail and DCAA compliance
Providing top of the line technology solutions for the United States government comes with a lot of responsibility in operations. The US Federal Government requires all tools used by contractors to be DCAA compliant. At the same time, Navteca needed a way to document their work and be prepared in case of an audit. Ramón says he compared various products and options before making his final decision.
"When working for the federal government, it is mandatory to have a timesheet solution. I wanted something that I didn't have to manage. It was key to me that it be a Software as a Service (SaaS) because I wanted to focus on my business of emerging technologies and not have to worry about accounting."
2. Easy timekeeping at the right price for small businesses
Navteca is a small business made up of 10 professionals (7 staff and 3 consultants) with notable clients such as NASA and other US government agencies. As they focus on innovation in virtual reality and cloud projects, they didn't want to have to worry about expensive and complicated tools. Ramón decided on Beebole because of its simple implementation and user-friendly interface.
"The government has their own solution but for a small business it was too expensive and too complicated, which didn't make sense for us. Beebole is very easy to use and it does everything that we need."
3. Improving the estimation of costs for new clients
We are happy to see that Beebole has been key for Navteca, not only in helping them track current projects with their clients but also helping them estimate costs for their new customers. Ramón shared that he particularly appreciates the budget and rates feature:
"When I'm talking to a customer and they inquire about a new project, I use Beebole to see how much we have been billing them and create an estimate of future costs."
As they prepare to grow into bigger projects, Ramón acknowledges that some of their current business solutions will need to be replaced, but there is one thing he's sure of:
"There are two types of solutions out there, the ones that are like vitamins, you take them even though you don't really need them, and others that are like aspirins, you need them to take your headache away. Beebole took my headache about timekeeping away."
We hope to continue supporting Ramón and Navteca as they grow and are proud to know our product helps them focus on what they do best.