Time tracking in software development: How SIS Betting uses our tool to reach their goals
Software development moves at a breakneck speed, and Viktor Peacock knows this first-hand. As a Software Development Manager at SIS, he oversees the products being built and makes sure his team is following the right processes. He's also responsible for monitoring their progress and providing the right coaching and training to help them advance further.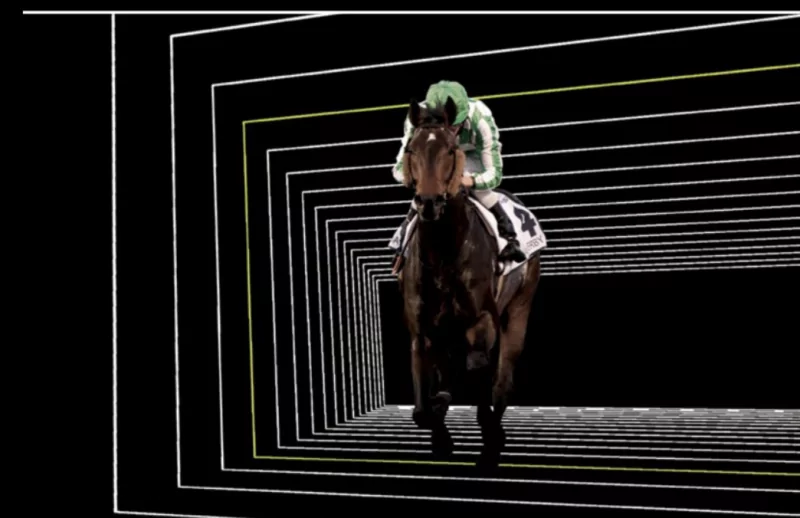 The fact that everyday operations are covered with Beebole has allowed him to spend more time meeting with his team, reviewing goals, and leading them in their personal development. We reached out to Viktor to learn more about what he finds are the most useful features of Beebole and how implementing it as their timesheet solution for the software development team has helped them to obtain smarter budget and activity insights.
So, do software developers need to track their time?
Highly flexible
When Viktor was charged with finding a timesheet service he knew what he wanted from the get-go. As a developer himself, he cared about how the tool was built. The flexibility and versatility of Beebole caught his attention:
"My favorite feature is flexibility around administration as it's highly granular and adaptable to suit our current processes."
Indeed, given how customizable our timesheet tool is to match each particular need, questions often arise as to how to best utilize a feature. Viktor praises the support he has received from the Beebole team:
"It's a very strong point how motivated the Beebole team is about giving support."
The right data at your fingertips
Quick access to time entries
As time passes and projects grow, it's essential for data collection to be effortless and organic.
Being able to locate how time was spent on a task or project in a simple way has been key for them. Viktor mentions he enjoys having the information readily available and quick to find:
"Quick search is a very helpful feature when creating time entries as we now have hundreds of projects and scrolling through the lists is simply not an option."
All-in-one: Budget, Payroll & Attendance
Better budget planning and forecasting for software teams: Assessing future expenses and efforts
The Software Development team at SIS is made up of 12 engineers and, as the team lead, Viktor is a jack of all trades. Aside from ensuring that systems and products follow specifications and that his team focuses on their goals, he also has to assess and gather insights in various areas like activity and costs tracking of all projects. Currently, there are 115 SIS staff members benefitting from the use of Beebole.
Similar to what Ramón Ramirez-Linán told us about estimating costs for Navteca's clients, Beebole has also been instrumental to Viktor at SIS, helping him set more realistic budgets by tracking and comparing spending in real time.
"We use Beebole in delivery and PMO departments on a daily basis for activity tracking. The insights gathered are then used at the end of financial year for budget planning purposes, cross charging and tracking costs."
Insights on costs & staff availability
Behind every successful team, there are loads of data to manage and new products to build that require following organizational processes and meeting demanding deadlines.
Viktor also needs the right insights to handle planning and costs, as well as knowing the availability of his team members. By including Beebole in their everyday operations, teams at SIS can keep an eye on budget performance, costs and staff attendance.
"Being responsible for a number of engineers and multiple work streams, Beebole makes my life easier by providing easy to access insights on costs and budgets, current work, staff availability, as well as holiday and absence tracking."
Forecasting results is a key part of efficient software development. The success of a team depends on being proactive, managing availability and deadlines accurately, and making informed decisions about budgets and performance. We're glad Viktor Peacock finds our solution helpful for the needs of his team and projects and we hope to continue collaborating with them in the future.
Magda is Customer Success Manager at
Beebole
. When she's not at work, she's probably traveling and enjoying time with her family.