What Preschoolers Can Teach Us + More Great Productivity Content for the Month You Need it Most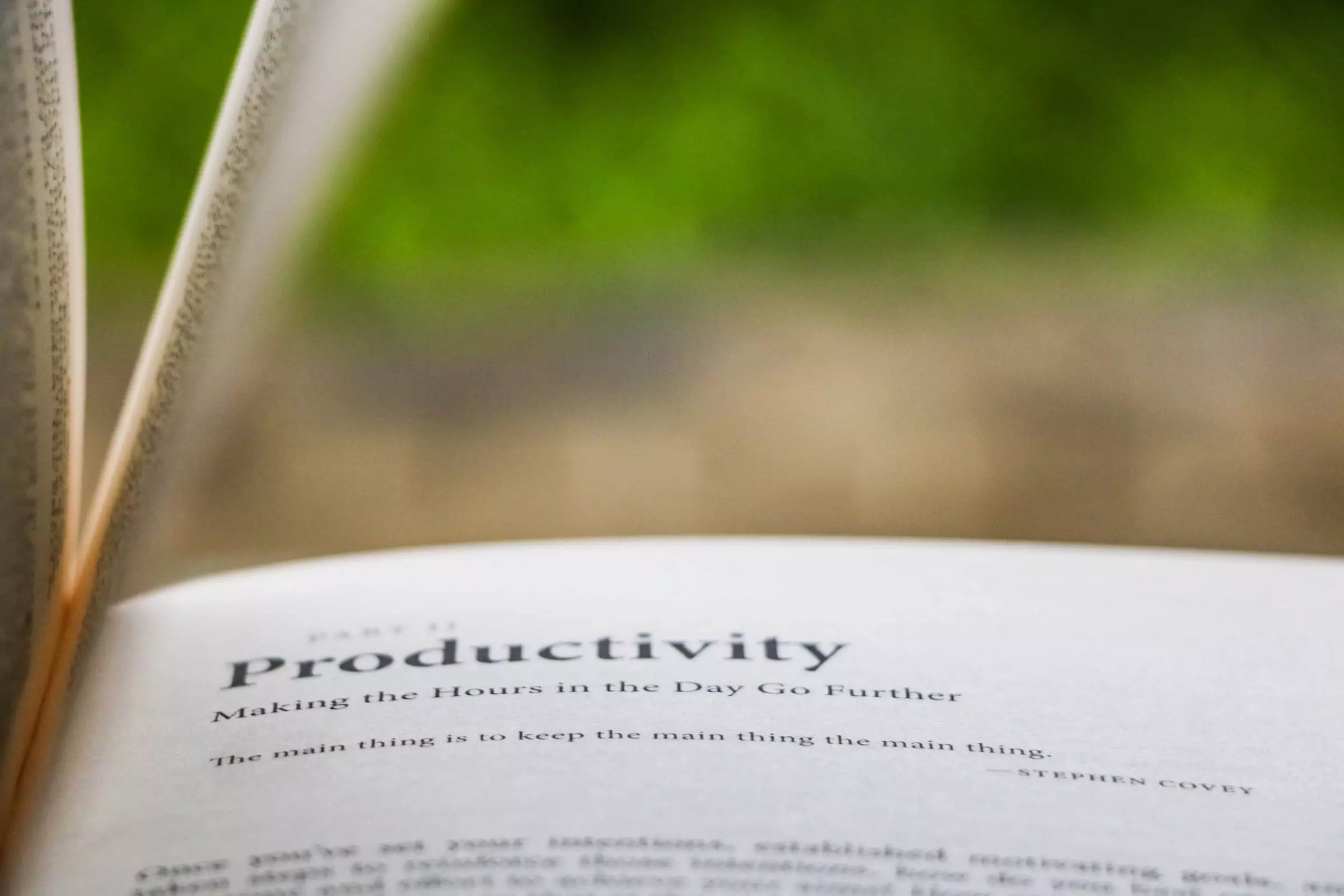 Summer's in full swing, and it's no secret productivity in the office tends to drop when temps start to rise. Employees have summer barbecues and upcoming vacation time on the brain. The sunshine pouring through the office windows really doesn't help the situation.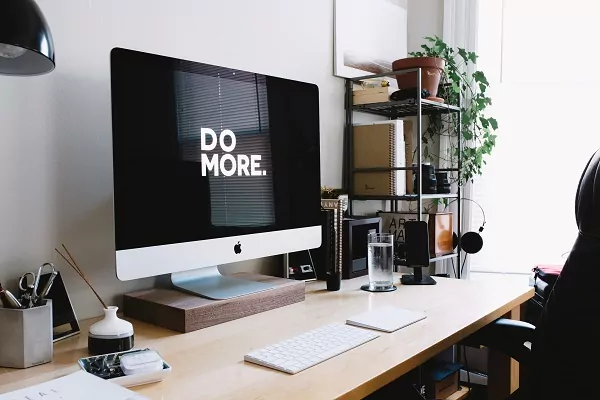 That's why we've scoured the web to tackle summer productivity in the office. We've put together a list of the best productivity-related content we could find. After all, summer might just be when we all need it most! We've got tips for staying efficient in the heat and productivity lessons we can learn from preschoolers. Plus, the top takeaways from one man's yearlong dive into productivity. In other words, we've got your summer reading ready.
July Content Round-Up: Productivity
That's all we've got for now, but we'll be back next month with another round-up. In the meantime, stay cool, stay productive and enjoy the summer. And don't forget to leave your thoughts below. Let us know which article you liked best, and tell us what summer productivity means to you and your team!

—
Photos by carlheyerdahl and kris on Unsplash.com
PR and outreach manager at Beebole. A digital marketer who loves monitoring management and leadership trends to create more valuable B2B content for managers. Loves connecting with writers, journalists, and professionals across all industries to spread the word about the value of time tracking for companies. Katie is particularly interested in helping the world become a more productive place.