We all know that employees yearn for constructive performance reviews. We also know that managers often find feedback hard to give. The fact is, whether it comes in the form of a positive evaluation or constructive criticism, reviewing performance is key to employee engagement, development and the growth of your business. In a survey from Zenger and Folkman, 69% of employees said they would work harder if they felt their efforts were better recognized.
Then came the global pandemic. Even if you are a seasoned manager and a pro at conducting performance reviews, everything changed in 2020. Business may be suffering, and at the very least you've probably had to reassess goals and expectations. Your team might be working from home, and that work has almost certainly been impacted. How do you effectively conduct a performance review or reassess compensation and benefits when all expectations, stability, and normalcy have gone out the window? For tips on how to review performance in light of all of these obstacles, we spoke with four experts in human resources and performance management.
Are performance reviews effective?
There is plenty of debate about whether companies should be conducting performance reviews at all this year, given the circumstances. Many managers feel they should have check ins with their teams now more than ever. Others have always seen annual performance reviews as ineffective, wasteful, and counterproductive, even during a good year. What is the purpose of performance reviews?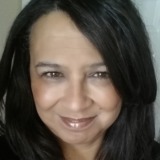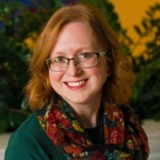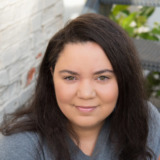 Should the impact of COVID-19 figure into performance reviews?
What we had all hoped would be a short-lived inconvenience has significantly altered our way of living and working for many months. So, how should you factor that into your next performance appraisal? Do you only evaluate up until the pandemic began? Do you assess work done at home with the same standards as that done at the office?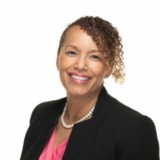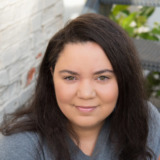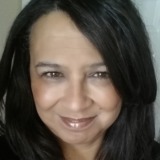 How can managers fairly assess the work of employees with varied circumstances?
Both managers and employees are facing diverse and unique struggles. Some are home-schooling their children full time, caring for elderly family members, or even dealing with their own illness. How can managers reasonably compare performance and provide feedback given these distinct situations?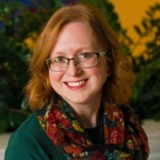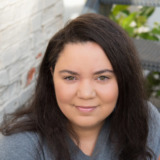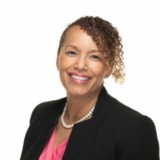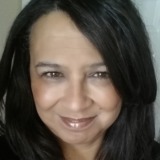 How is employee performance measured and managed when working from home?
When employees work from home, certain information may be "lost", particularly for companies unaccustomed to remote work. It can be tricky when managers and employees are no longer working shoulder to shoulder, chatting over lunch, or engaging face to face. What alternative sources of information can managers use? What new types of data should they use in a review of performance?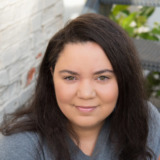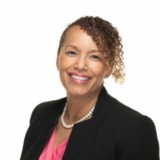 Should performance reviews always be conducted face to face?
Some businesses may conduct performance assessments once employees are back at the office, but this won't be possible for all. What considerations should managers have in mind if reviews can't be done in person? Is email or a phone call an acceptable alternative, or should performance reviews always be done via video conferencing?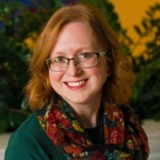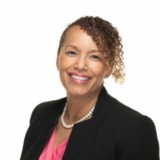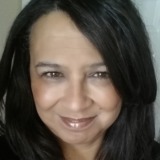 How should managers handle reviews for underperforming employees?
Reviews for underperforming employees are never easy, but they're even trickier to navigate under trying circumstances. They are also, of course, key to actually improve performance. How can leaders offer support and provide concessions without being too permissive and abetting poor performance?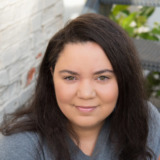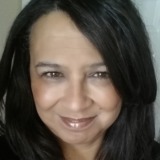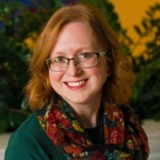 What long term takeaways do you hope leaders will gain from the events of this year?
Plenty has already been published about the pandemic's impact on the workplace. While these insights are important, we also want to highlight the more lasting implications of this crisis. How will this change us and the way we work? What lessons can business owners and leaders use to cultivate a healthier, happier, and more engaged and productive workforce?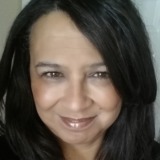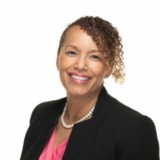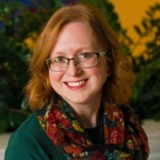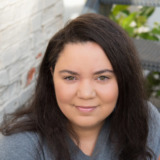 ---
Strategic details will vary from business to business, but there are some key takeaways that can be universally applied:
Stop to consider why you are conducting performance reviews. Your focus this year is probably to reassure and strengthen your team and company culture. The end goals of these reviews will help to dictate how you conduct them and generally give feedback.
When you assess an employee you are measuring their success against a goal, but remember that this year the goalposts have shifted. Make sure that your expectations are still realistic.
In general, show empathy and compassion. What you do now and how you treat your team will be remembered long after things have returned to normal.
Finally, even if your company has chosen to do away with performance reviews in the traditional sense, this advice still holds true for the ongoing feedback and interactions you have with your team.
No matter how you go about it, remember that as a manager this is your chance to rise to the occasion. "We are nowhere close to back to normal or even a new normal," Sarah Morgan says. "This is very taxing on your employees from a physiological standpoint. We have to be aware of this and on the lookout for employees who may be in distress. We have to encourage employees to rest and take care of themselves. We have to model good behavior as leaders by talking about our stress, our need for rest, etc. All of this is going to have a major impact on our workplaces. We have to stay alert and prepare as much as we can for it."
—
Photo by @gabriellefaithhenderson on Unsplash