Groups is a powerful feature to add new dimensions and filters to your reports.
It is also a great feature to ease the configuration of your authorization for team leaders, project managers, projects visibility, … .
Up till now, you could assign a group of persons as Exclusive Members of a project to limit access to that project. You could assign the same group to a Team Leader to ensure visibility and approbation of their timesheet hours by the team leader.
But what if your teams structure is more complexe?
From now on, you can create complexe organizational structure and use it for your authorizations.
An example
Here is an example of a multi-level teams structure.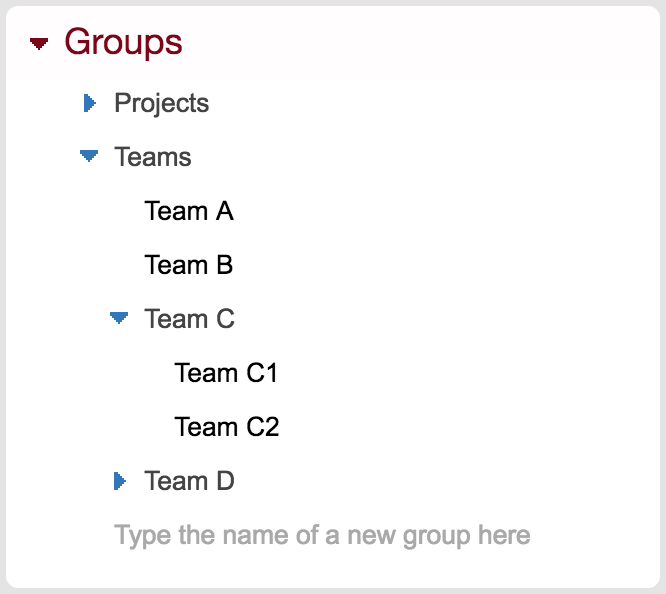 You can assign employees directly to the Team C. (Before you could only assign the employee to the Team C1 or Team C2).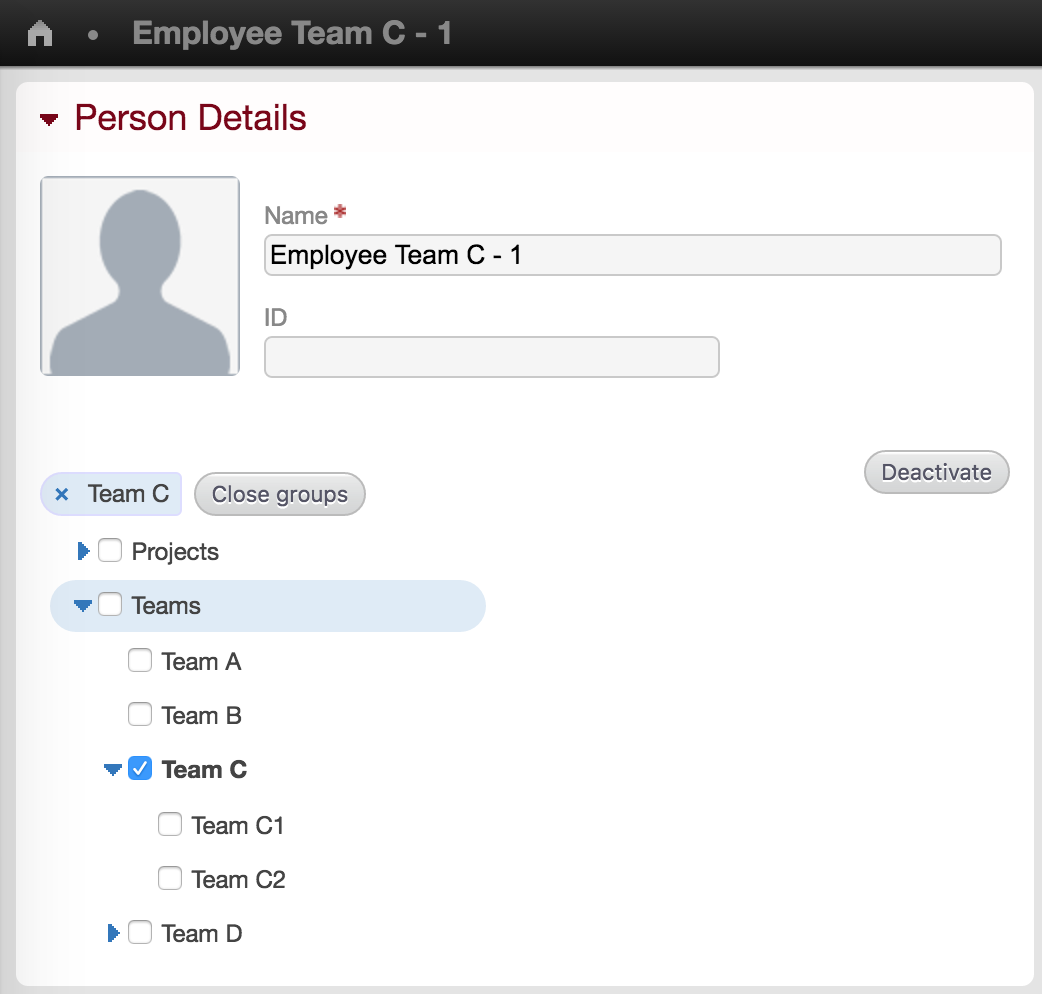 You will also be able to assign one of these higher level to a team leader.
The team leader will see the level he manages in his reports but also all levels below (Team C1 and Team C2 in this example).
He will see by default the Team C members when he approves timesheet records.But will have the option to drill down in the structure and approve employees from lower levels.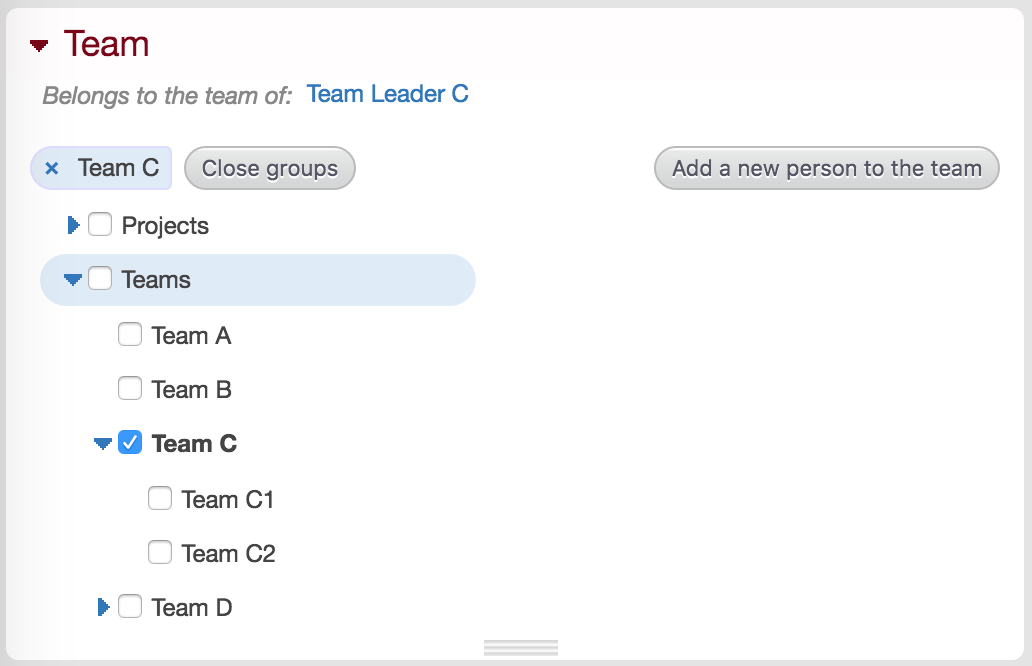 To start adding Groups to your account, have a look at our documentation.