As BeeBole Timesheet gains ground internationally, being used in 60+ countries every day, we are happy to announce another step in our international presence with the addition of 3 new languages: Italian, German and Portuguese.
These languages will complete the existing ones: English, French, Spanish, Flemish and Polish.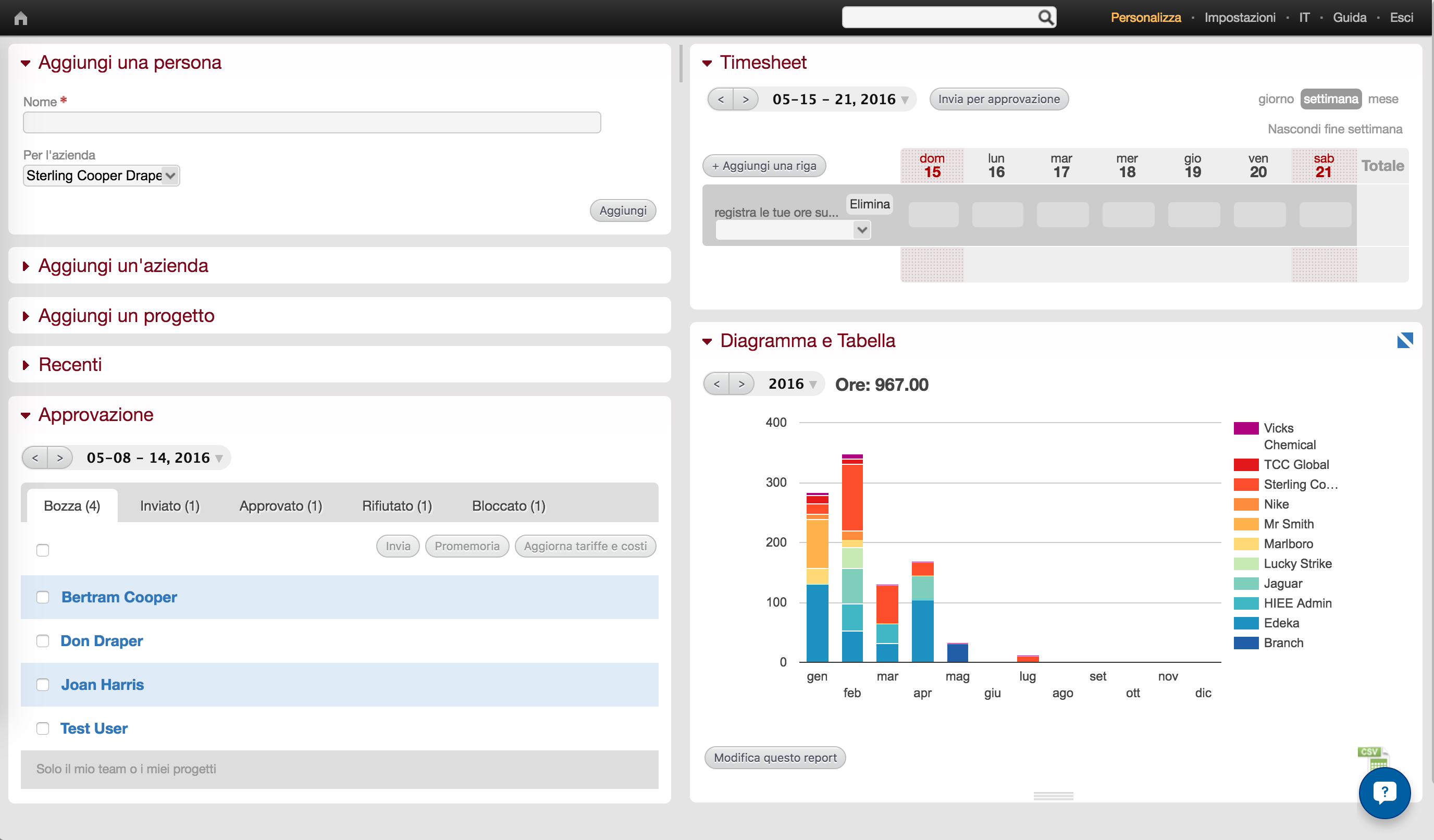 Each user can decide the language of his timesheet interface.
To change it, nothing easier!
Just click on the language in the top-right corner of the screen and make your selection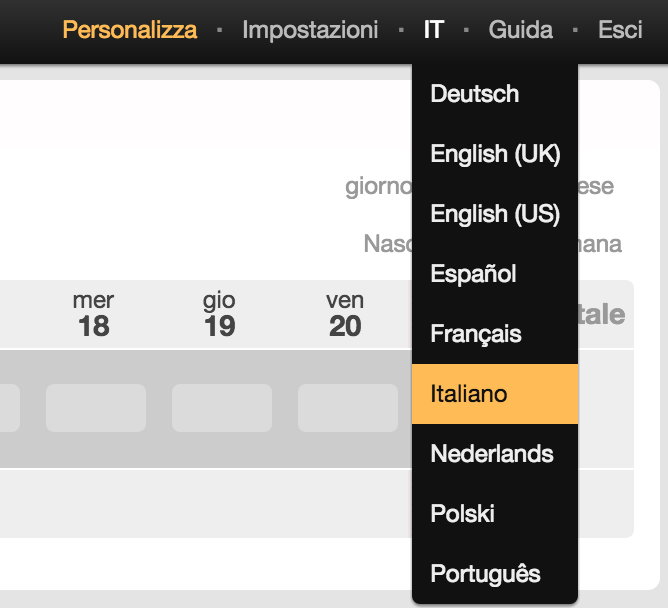 Arrivederci, Tchau, Auf Wiedersehen!